How to decide on what sofa filling is the best for you
By PATRICK
---
---
Posted on 01/02/2019 - Last Updated by THOMAS - 02/04/2019
---
---
When it comes down to ordering your brand new sofa, how do you know which sofa filling is the best one for you?
Fun fact – The most common filling for seat cushions is foam.
When selecting a sofa what filling is best for you?
Your sofa seat cushions are made up of one of three F's: Foam, Feather or fibre. In fact, most sofas are made up of all three of these factors to a certain degree. All these factors will provide different levels of comfort.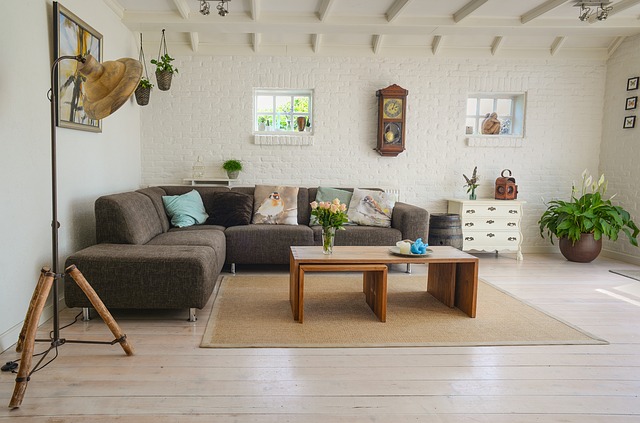 Top Tip: for people that have reduced mobility, you are best going for a high-density foam which make it much easier to get up and down from.
Fibre Filling
Fibre Filling is usually made of Polyester, with fibre filling it gives you that 'Sink in feeling' which most of us look for when purchasing a new sofa. Fibre filled sofas are commonly mixed up with foam or feather.
Top Tip: This is a good option for People that suffer from Feather allergies, asthma or other sensitivities.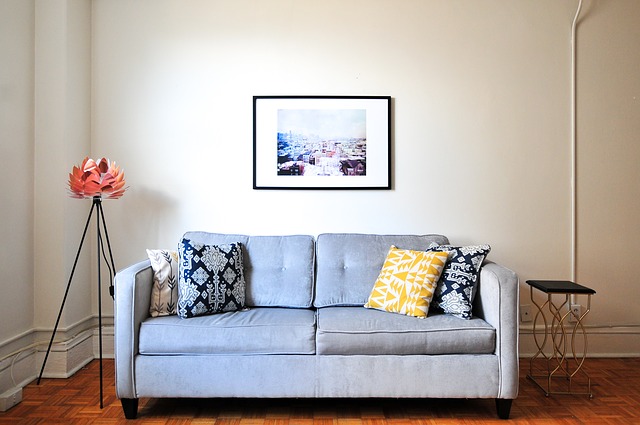 Feather Filling
Feather is arguably, the softest filling of sofa fillings. Duck feather is commonly used for the filling of the sofa, on the other hand feather filled cushions can be high maintenance due to them having to be frequently plumped to keep their shape.
If you are looking for best of both worlds, you should try a mix of foam and feather
Top Tip: Feather filled sofas are not waterproof, so they won't survive any spills (Unless you have protected them with waterproof covers)
Looking for a more Firmer option?
Foam Cushions
Is a firmer choice of cushion which will give it that luxurious look and will give it that firm feel, with it being foam comes very low maintenance as there won't be any need for any plumping as the sofa will keep its shape when sat on.
Foam & Feather Cushions
This type of filling gives you the comfort of a feather filling cushion but gives the firmness and support of a foam cushion. So, this means that this sort of cushion will be suitable for both seat and back cushions.
Moulded Foam
Moulded foam Cushions are lot firmer than the feather filling or the fibre option. Also, with moulded foam cushions you must occasionally turn them to make sure that they still have the new look finish to them.
Pocket Springs
Pocket Springs are commonly used for the backs of sofas, but they can be used in the seats of the sofa. With it being pocket sprung this allows each individual spring to work independently of each other which will result in you getting that extra comfort of your sofa.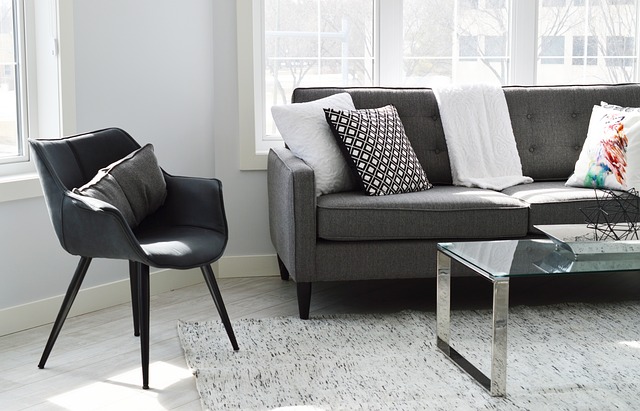 How to extend the life of your sofa if the cushions start sagging
As you might be aware after a good few years of using your sofa, the cushions may start sagging. You may want to get them boosted but how?
You can either refill the cushion or you could put extra padding around the cushion by doing this might give you those extra few years use out of your sofa.
Other ways to reduce your cushions from sagging over time is by turning them and rotating on regular basis as this will help keep an even shape to the cushion.
Does your sofa require a bit of TLC?
Have your cushions started to sag or dip? Rather than looking to replace your sofa, get in contact with us to see if we can refill your seats for a fraction of the cost of replacing your furniture.
We have more than 120 technicians strategically placed around the UK and should be able to arrange for an experienced furniture technician to visit you within several days to help get your sofa back to feeling like brand new.
---